Slumberland Festival is inspired by artists, creatives, curious minds, and storytellers. From dance culture originators to tomorrow's tech house top 100, Slumberland is created with the intention of discovering what's next while honoring the roots & diversity of our community.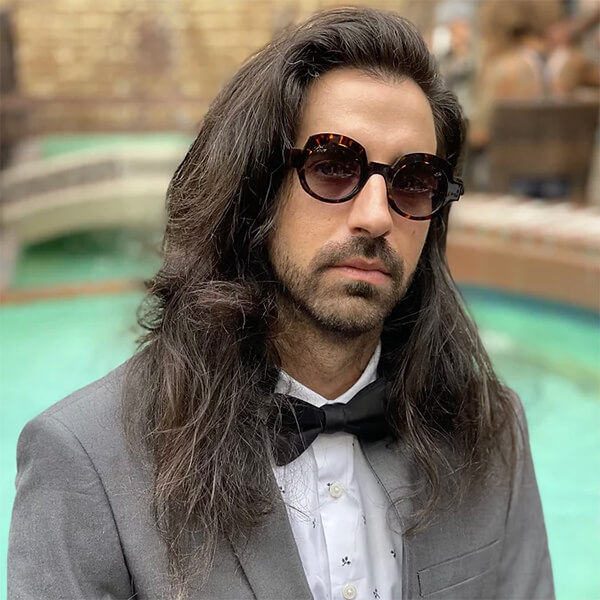 Sebastian Coolidge
World-renowned muralist, artist, and creative tour-de-force.
Everything SLUMBERLAND that you see is the passionately crafted curation of this man's dreams.
Don't even trip, but you might be trippin'.
more Sebastian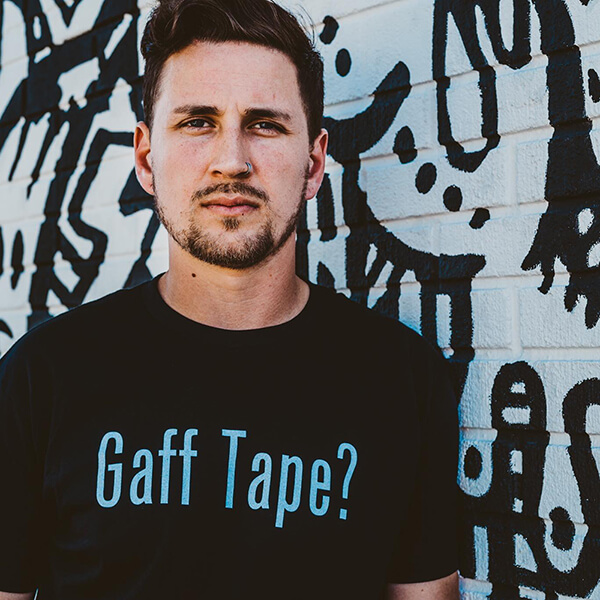 Darren Scott
The visionary godfather of SLUMBERLAND.
He's taking his 10+ years in the music and event industry to build this thing harder, better, faster, stronger.
He cute af too, right?
more Darren